Organic Rosé WineIGP Tuscany
"Capriccio"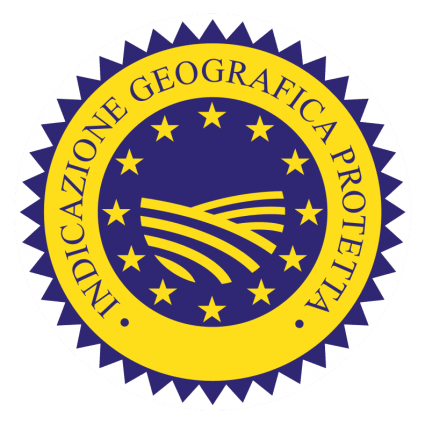 The name "CAPRICCIO" of this IGP Toscano organic rosé wine: making a bet with itself and starting to produce a rosé wine was a "whim" of Eng. Gian Paolo, owner but not too much (as he jokingly calls himself) of Le Pòggiola.
A wine dear to him that he began to produce with the grapes of the still young vine. The occasion was perfect for a lighter wine, a ready-to-drink rosé suitable for our hot summer and not only …
This "whim" has met the taste of many and has entered into our range of products.
A stylized hedgehog is the image that Luca chose to represent this organic wine with long spikes and small cunning eyes … a CaP – Riccio.
TYPE OF WINE: Dry and fermo
GRAPES: Sangiovese 80%, Canaiolo 20%
HARVEST: October 2015, manual with first choice of grapes.
VINIFICATION: in white (without the skins) with red grapes.
MATURATION: in wineglass vessels of carton. No pasteurized.
ALCOHOL CONTENT: 13%
RECOMMENDED COMBINATIONS: as an aperitif, cold cuts and cold cuts, pasta and second courses of red meat that are not too tasty. Rosé wine is a middle ground (give me the term) between white and rosé. It therefore allows a wide range of combinations and is a great resource especially in summer.
SERVICE: it is advisable to drink it not too cold (8-10 ° C)
LONGEVITY: 3-4 years
BOTTLING: 0.75 lt – We recommend aging in the bottle for at least 6 months.
LONGNESS: 3-4 years