Come and visit us!
You can taste our product in our BIOSHOP
and decide if you want to buy it.
We can ship directly to your home!
Do you want to buy directly from the manufacturer
and see how we produce it?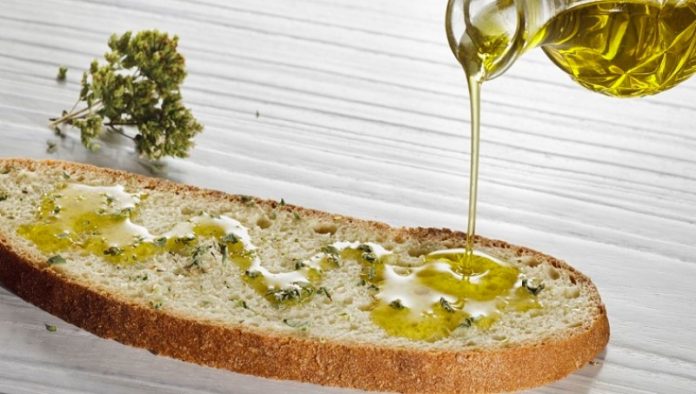 You can come to our direct sale Bioshop, the direct sale of our organic products, that is without intermediaries, come directly to the source from us farmers, where the products are born.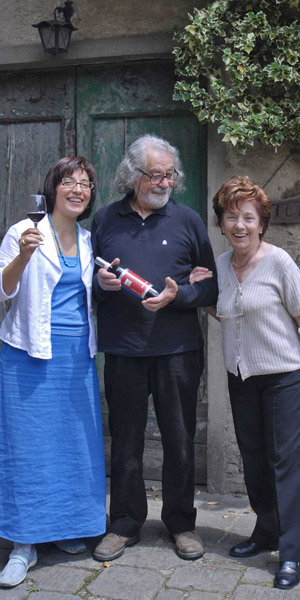 We are open every morning from Tuesdays to Saturdays from 8.30 to 12.30
The opening hours depend on the season.
From April to October we are also open in the afternoon, 15-18 but call first to warn of your visit.
What does buying a "KM ZERO" mean?
Means Buy from Producer, which is close to your home
Preference for a local food
Guarantee of authenticity, opposed to the global food , where source of origin often do not properly certified
Savings in the transport process
Promote the local economy
Solidarity with farmers
Preserve the environment where you live
So… We are waiting you at the Farm!
Come to our BIOSHOP
It 's always appreciated a phone call +39 329 7971398
Have no fear of disturbing, you are Welcome and we are happy to introduce you to our products resulting from the passion and love for the land.
You can pay your purchases:
Cash
Bancomat
Visa, master card
We are in the road that from Ponte di Serravallegoes back to Monsummano (Parlanti Grotta), via di Treggiaia, known as the road of the three fountains via delle tre fontane, after the motorway underpass, 1.5 km from the main road.
Instructions on how to reach us
How to order to receive products at home