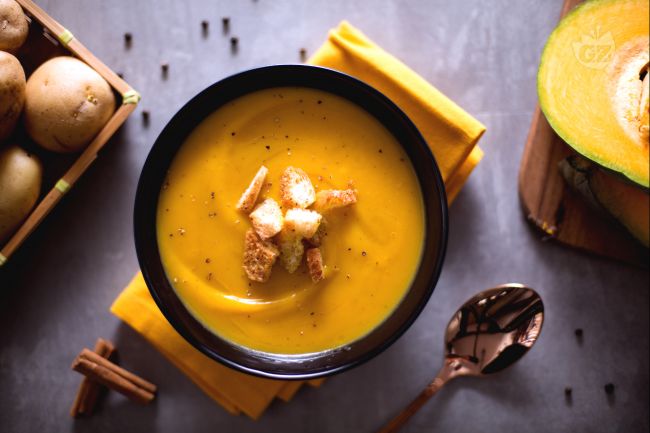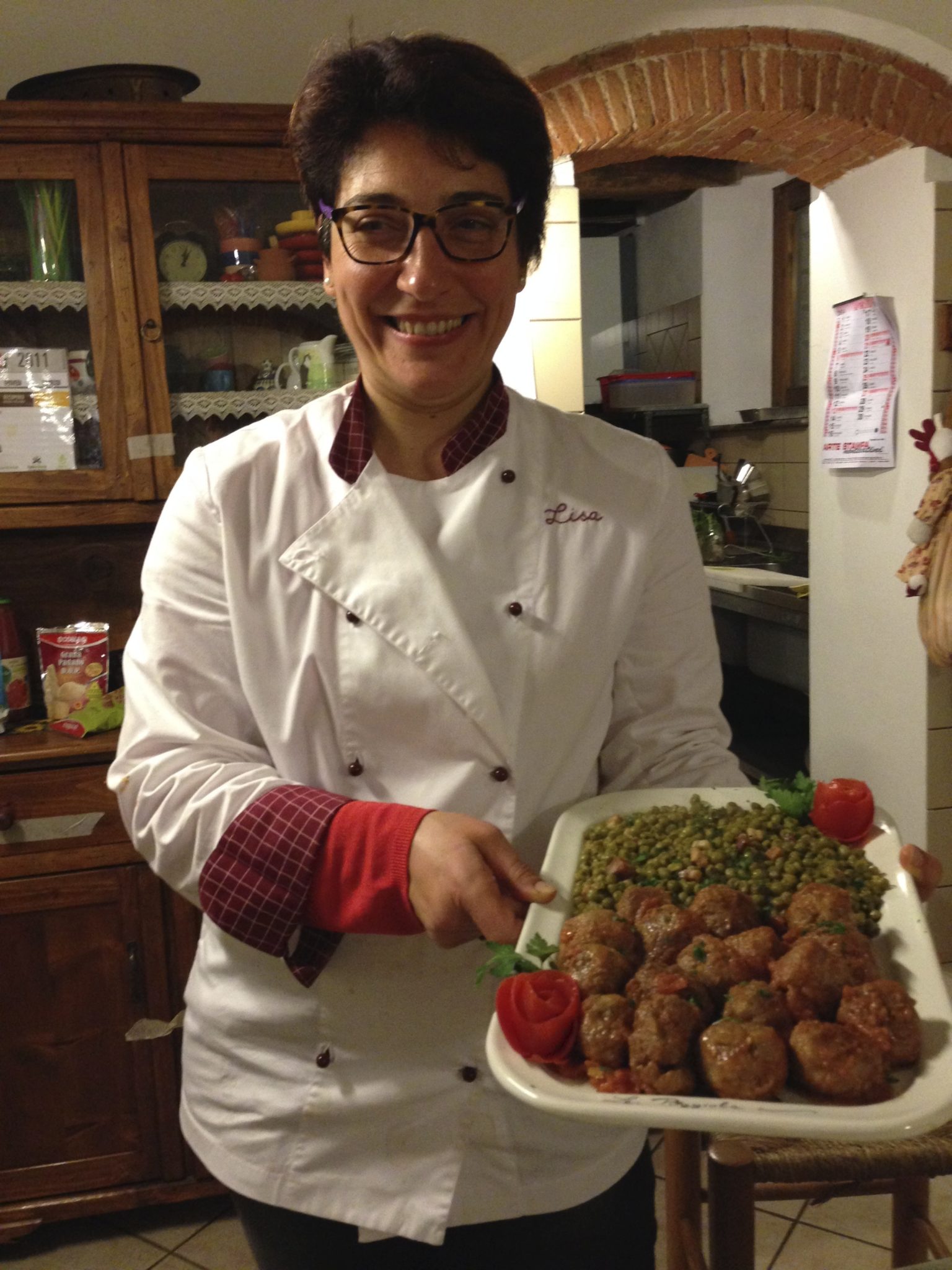 For those who are keen on cooking, like us, we can offer a cooking class and prepare some dishes together to spend fun afternoons. We cook together traditional Italian, Tuscan and Barsi family dishes.
You can plan one or more days, it all depends on your time and the desire to learn new recipes and the tricks of the trade.
At Le Pòggiola we use raw materials grown mostly from us or from nearby farms; we look for genuine and local products, fresh and organic whenever possible.

The real Italian Pizza
Do you want to use our wood-fired oven and cook your PIZZA like we do in Italy?
At le Pòggiola it is possible, we can teach you how to make pizza dough, see it rise, roll it out, dress it to your liking and watch it cook in the heat of the oven.
We can provide you with a PIZZAIOLO DOC to help you manage the oven, or prepare it for you.
In addition to cooking classes we organize Daily tastings to discover how Oil is born and the wine at Le Pòggiola.