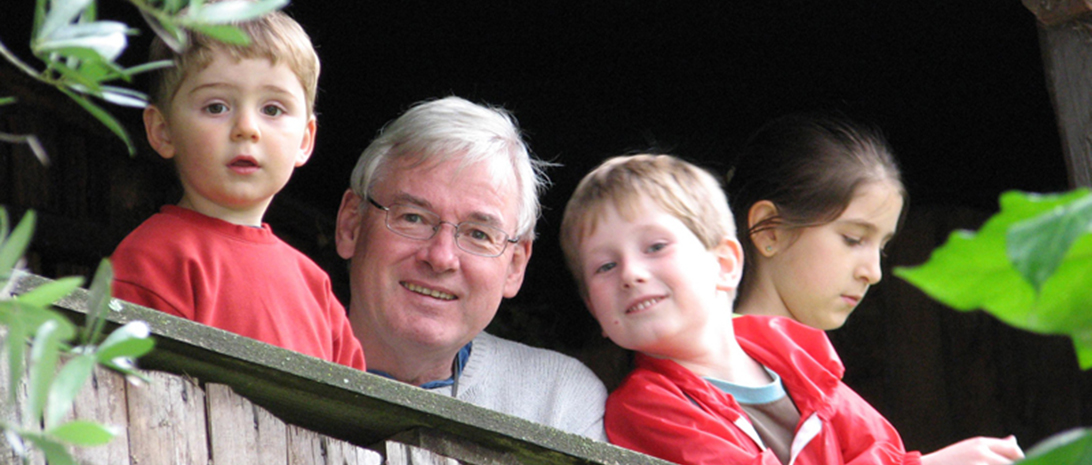 Children are usually very happy when they can spend some time in the Countryside, and we like to see them play around our home without never getting tired.
Some games are available for all children in garden. We kindly ask you to use them as carefully as if they were your own, and once you have finished playing, please put them back where you found them, so that other guest can use them in turn.
You will realize how your children can have fun with little pieces of wood and flowers, for hours and hours…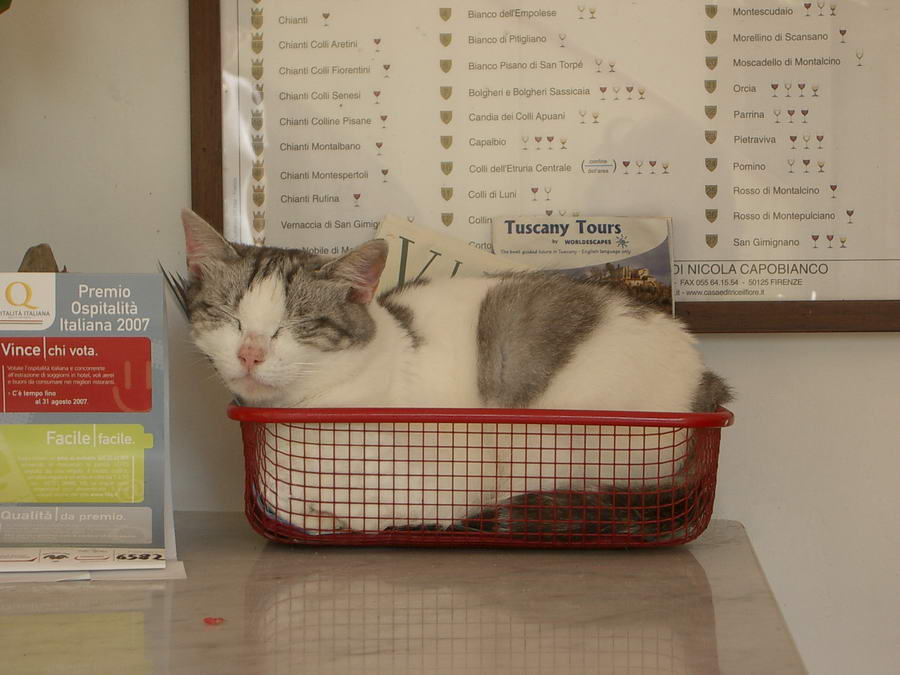 You can walk around with your pushchair (even better if the model is "offroad") and even reach the pond or the archery field.
2 / 3 camping beds are available, a bed protection and two high chairs.
For those who do not stay in the apartment, and therefore have no kitchen available, two fridges can be used to store what you need for your children, and in the common room you can always find some water and a boiler.
If you decide to stop for dinner we can get children menu ready, or you can ask us to serve you a vegetable broth while you are having breakfast.
Dishes, glasses and cutlery for children are also available, and so are an inflatable changing table and a potty.
Games for children, a swing, slide and a little inflatable swimming pool with balls are also available.
In the Surrounding
Pinocchio Park, at Collodi, 12 kms (7.5 miles), with the Butterfly House in the garden in front of the mansion Villa Garzoni .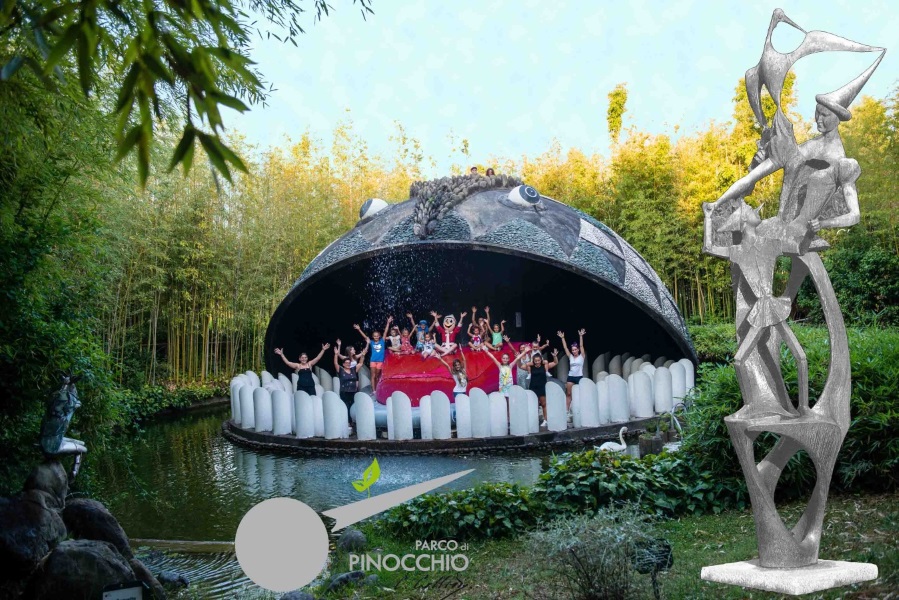 Leonardo Da Vinci Museum, at Vinci, 20 kms. (12.5 miles)
Pistoia Zoo, 8kms (5 miles). Laboratory for children from 5 to 11 years. Reduced entrance for Le Poggiola Guests.
Termeland Park, in Montecatini Terme.
Villa Basilica aerial park: Adventure Park with routes of various levels.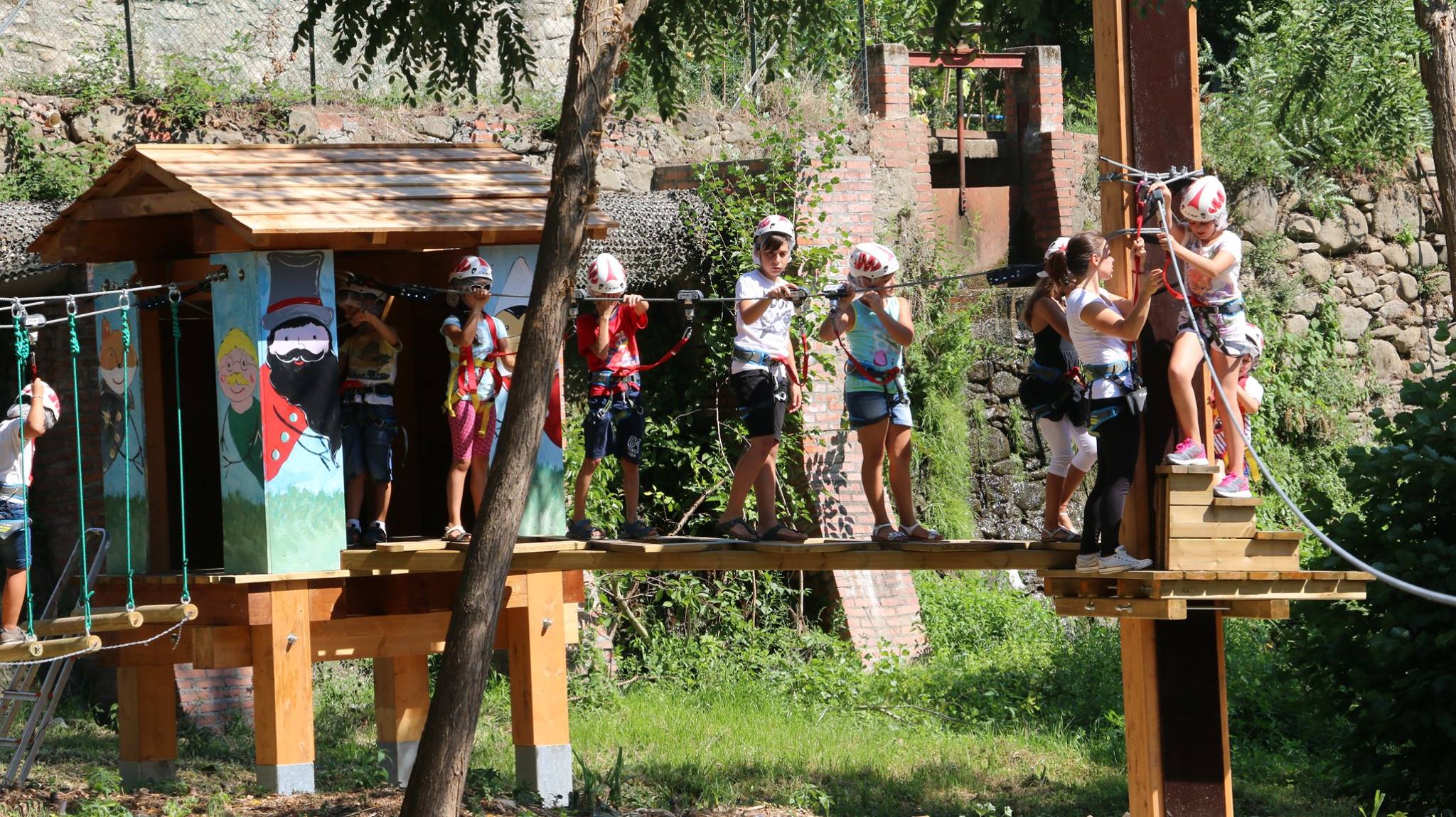 The Chocolate Valley: at Monsummano terme: "Slitti" coffe and chocolate; at Montecatini: "Cioccolato e Co"; at Agliana: "Catinari"; and many other gourmandises among which Brigidini, Cialde and Candy-coated almonds in Pistoia!
Park of the Padule di Fucecchio: guided tours to discover nature and animal forms of life (birdwathcing).
Montecatini Alto: by funicolare you can reach the old village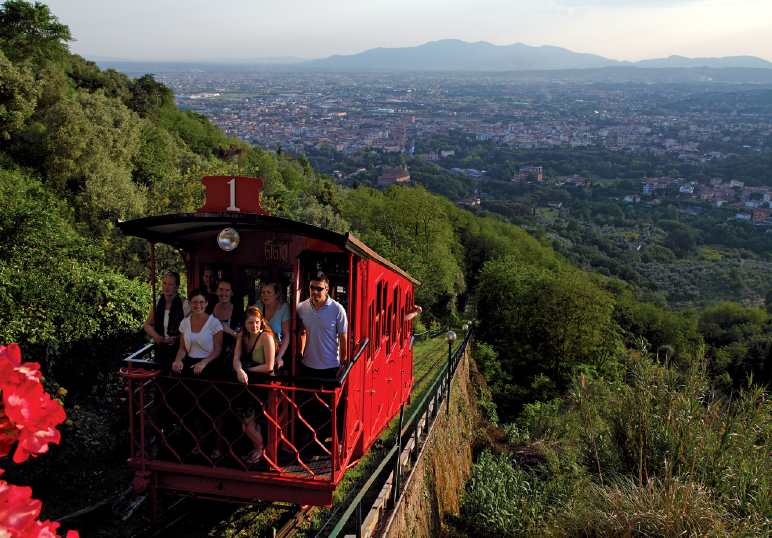 Bici Park: you can rent bikes and other "cars" in The Park of Montecatini.
Tours of Montectini: by "train" and with Carriage with horse.
Trenino: tourist train through the streets of Montecatini Terme
Luna Park, in Pistoia, in July
Pre-historical Park of Dinosaurs, at Peccioli: medium-sized park (30.000 mq. / 7.5 acres), very amusing for the younger children. Walinkg here and there you can 'meet' huge pre-historical creatures (in real size reproductions) and feel so… small!