Chianti
DOCG
Superiore 2011 Magnum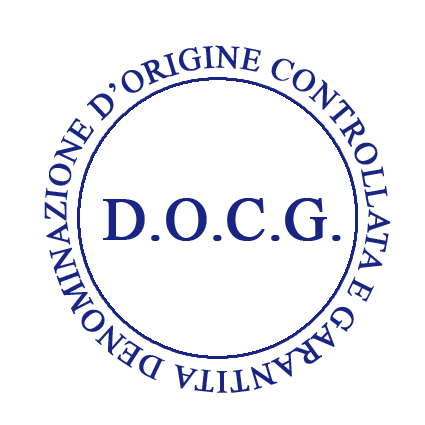 Chianti DOCG Superiore 2011 Magnum is ideal for special occasions both for the 1.5 liter format and for the wooden box packaging that makes it a precious and certainly appreciated gift.
It was intentionally created in a limited edition with only 100 bottles for a special gift.
CHIANTI is our Traditional wine, the one we have been producing for the longest time in the greatest quantity and with the care and respect for tradition and Sangiovese.
This is a Tuscan vine that gives great satisfaction but which has great variability depending on the year. The harvest takes place in October, with the choice of the healthiest and most mature grapes.
We advise you to uncork the bottles before drinking and to serve them at 16-18 ° C
GRAPES: Sangiovese 90%, Canaiolo and Colorino
ALCOHOL: 13.5/14 % vol
HARVEST: We decide the harvest time checking the sugar content. HAND PICK of grapes.
WINE MAKING: Soft process to pick grapes from the bunch, special technique of maceration of the "wine". Automatic program of mixing the "wine" in order to get excellent taste. Red fermentation, After approximately 10 days the wine is decanted and separated from skins.
AGED: container for wine – not in wood barrels
BOTTLED at the farm directly by the owners in August 2013 number of bottles 2500
Final refining inside bottles for at least 6 months.
Recommended Cellary: 8/10 years
Service:16/18°C, open 1 hour before
Gastronomy: with red meat roasted or grilled or stewed.