What to do at Le Pòggiola?
Holidays are holidays, especially YOUR holidays. A Vacation in Tuscany is a balanced combinaton of rest and leisure. At Le Poggiola you can relax your body and your mind, and this relaxation will be enriched by the good taste of the good Tuscan Cuisine.
Relax and Wellness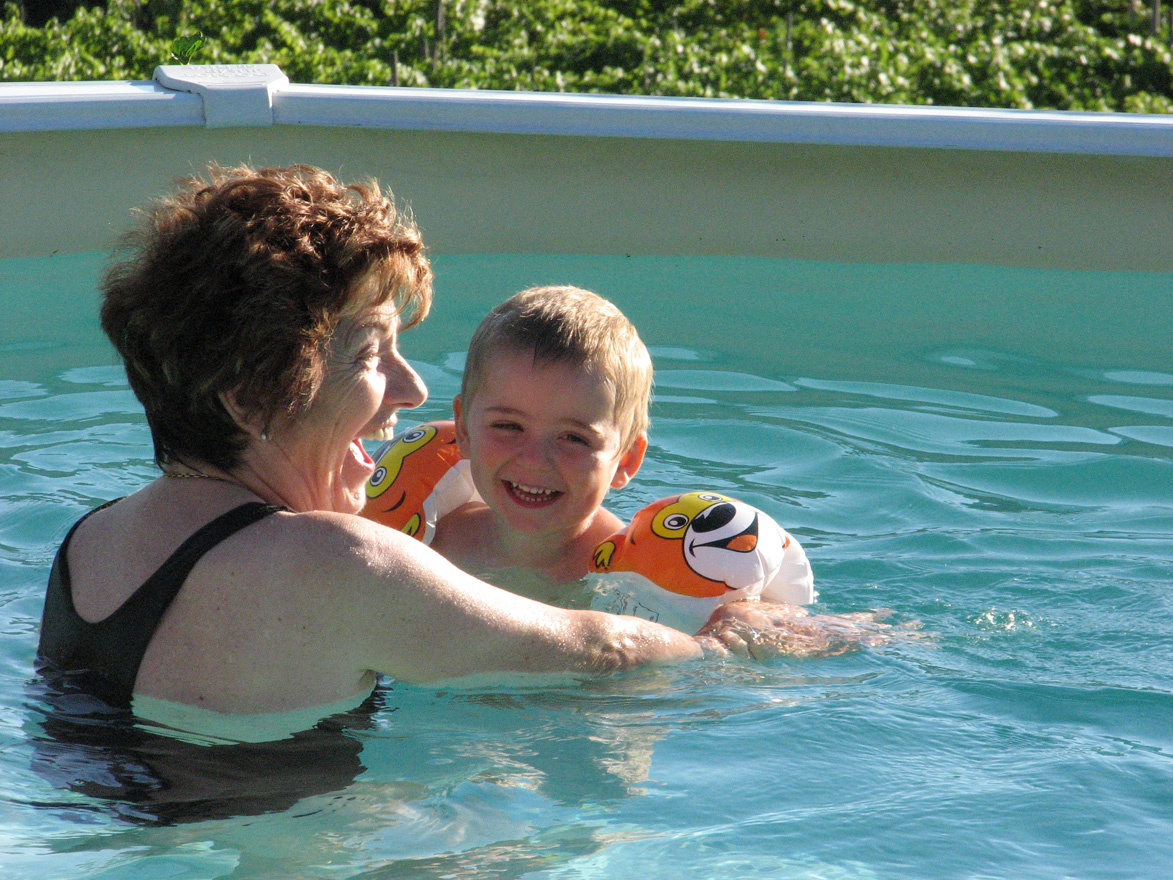 The Swimming Pool – Farmhouse Le Poggiola is equipped with an open-air swimming pool, in a location overlooking a wonderful landscape of the Valdinievole countryside and the surrounding hills. In a sunny position, it is the right place to get suntanned, just like on a beach, in a peaceful and familiar place.
The Garden full of flowers of the Farmhouse – All around the house you will walk through fields of grass and flowers. The area is equipped with tables, benches, chairs and deck chairs for you to rest and get suntanned.
Yoga class: – in the garden or in the Girasoli room for small groups or individuals, with Anna Lazzerini, IHY instructor. Read more…
Massage – You can request a Shiatsu massage directly in your room.
NEW: Hot stone Massage, with aromathic oil in adediacted room.
Gastronomy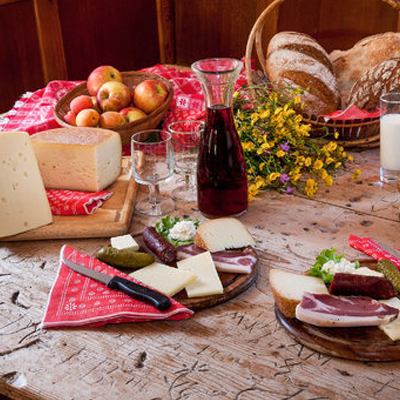 The Good Tuscan Cuisine – we offer our guests the possibility to have dinner in the house – half board – and taste the typical Tuscan tradition dishes.
Wine Tasting of Tuscan Wines – At Le Poggiola Wine Tasting meetings are held on a regular basis. Red and White Wine is produced in the Farm, and guests will have the chance of being introduced to the traditional taste of locally produced red and white wines.
Cooking classes – Those who have a passion for cooking – as we do – can follow Tuscan cooking classes of one or more days. All depends on the time you have and on how much you want to learn about new recipes and tricks!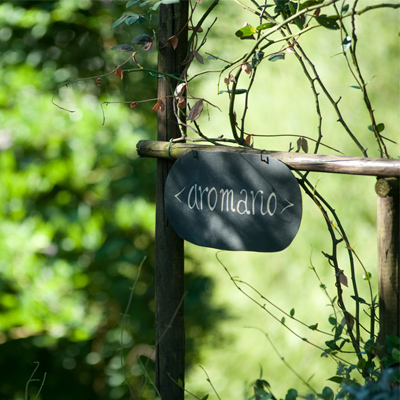 The road of "smells" – Could miss part of the garden devoted to herbs? For us and for those who want to share this passion we have created a small "Aromario". You can find different varieties of sage, lavender, rosemary, thyme and oregano … and … well come to find out!
Sports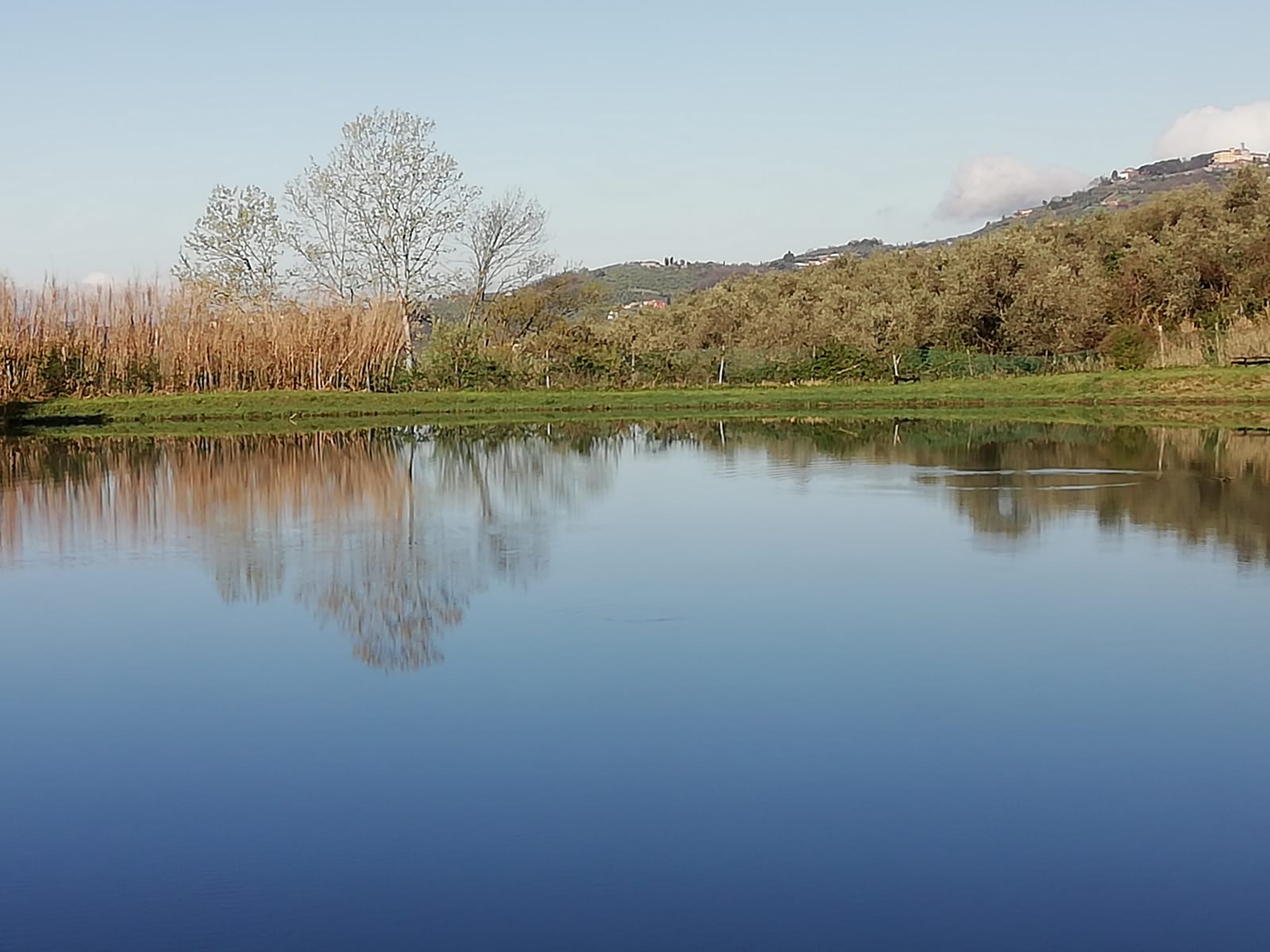 The little Lake – A few steps away from the Agriturismo, on the hill, you will find a little lake, where you can go fly-fishing, or simply stop for a snack or a picnic. A fishing instructor and the relating equipment can be requested on reservation. Consult the activity schedule of the Valdinievole Fly-Fishing Club.
Archery – Guests can have the chance of practicing Archery in an archery field by the Farmhouse. The field is certified by the F.I.T.A. – Italian Archery Federation – with targets at 90 meters. An instructor is available with bows on request. The field is run in cooperation with the Benedetti gunsmith, located in our town, where you can practice indoor. Benedetti is a bow dealer and is qualified in bow calibration.
Table tennis -In the Farmhouse you can play table tennis.