What does "le Pòggiola" mean?
A "poggio" in Tuscany is a hill with olive trees and vineyards  – and a "pòggiolo" is an even smaller hill. The name of the farm is a very irregular plural and quite unusual even in Italian.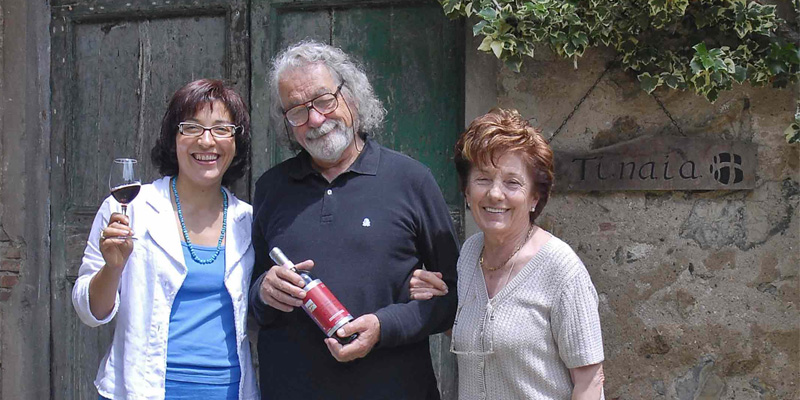 Carlo was the paternal grandfather, a civil engineer – he bought Le Pòggiola in 1939 and always had a passion for farmhouses.
Lisa is the baby of the family and has been the mind and the heart of Le Pòggiola – she inherited the passion for agriculture, for cooking good food and also loves travelling.
Giovanna, known today as "Nonna Gianna" created the farm tourist business in the 80's. Nowadays she deals with the garden and she makes delicious home made jams and lavender sachets for the guests rooms.
Gian Paolo, also a civil engineer, has planted all the  vineyards and started the wine making business, once his passion in his free time and and now his pleasure to drink…
Luca, Lisa's husband,  has a keen interest in fly fishing and manages the private lake along with the local "Valdinevole Mosca club". He also drew some of the images on the wine labels. ziende agricole.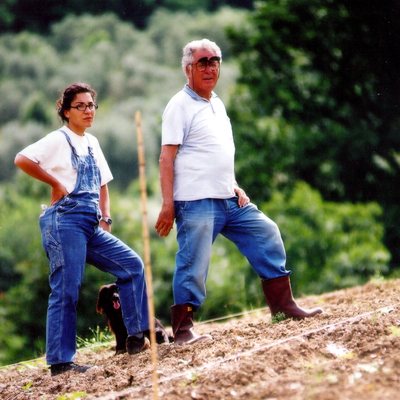 Paolo  (Luca's brother) is the archery champion.
Silvia (one of the Barsi sisters) is a guide in Florence – loves the Arts, and writing.
Federico (Silvia's husband) is the artisan of the Family, a talented jewellery maker in Florence.
Laura (another Barsi sister) loves cats and photography.